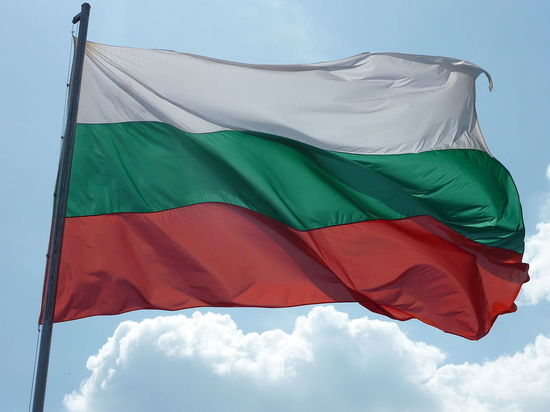 photo: Wikipedia
Bulgarian Prime Minister Kilir Petkov made a statement that he was not afraid of an attack on the country by Russia in case of supplies weapons to Ukraine. He cited his belief in NATO as the main reason.
"An attack on one of our countries means an attack on all countries that are members of NATO," Petkov said in an interview with the Monde newspaper.
He also pointed out that Bulgaria is on the second geographical line in relation to the front line compared to Poland and Romania, already supporting Ukraine.