According to Rau, the sixth package of sanctions was "an important step for the EU towards ensuring independence from Russian energy resources", but these measures are not enough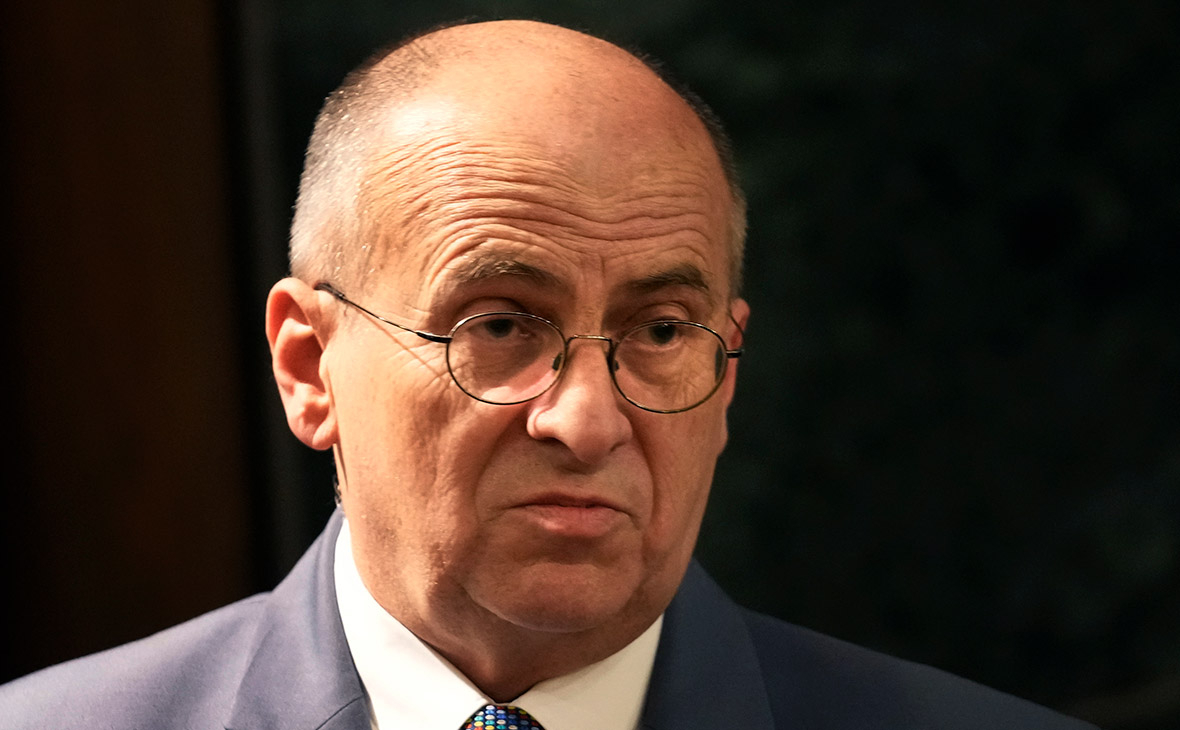 Zbigniew Rau
The European Union should include all energy carriers and banks in the seventh package of sanctions Russia, said Polish Foreign Minister Zbigniew Rau. His words are quoted by Polskie Radio.
According to Rau, the sixth package of EU sanctions adopted last week was "an important step towards ensuring Europe's independence from Russian energy resources", but these measures are not enough .
"We must start work on the seventh package of sanctions, which should include, among other things, the complete cessation of imports of Russian gas and petrochemicals, as well as the disconnection of all Russian and Belarusian banks from the SWIFT system," — said the minister.
As part of the sanctions, the European Union has disconnected seven Russian banks from SWIFT since March 12— VTB, Rossiya, Otkritie, Novikombank, Promsvyazbank, Sovcombank and VEB.RF. Last week, after the introduction of the sixth package of restrictive measures, three more Russian banks were added to them— Sberbank, Moscow Credit Bank and Rosselkhozbank, as well as the Belarusian Bank for Development and Reconstruction (Belinvestbank).
Sberbank noted that cutting off SWIFT would not change the situation in international settlements. "Basic restrictions are already in place. <…> Domestic transactions do not depend on SWIFT and will be carried out by the bank in the standard mode, — said at the bank.
The Kremlin, commenting on the restrictions from the EU and the US, said that the sanctions— it is a "double-edged weapon". "In trying to harm us, they also have to pay a big price, and they already do. And the cost of these sanctions for the citizens of Europe will increase every day,— Presidential press secretary Dmitry Peskov said (quote from TASS).
Read on RBC Pro Pro How to repay a debt during a moratorium on bankruptcy Pro What tools will help CFO successfully cope with budget protection Instructions Pro Cola from Ochakovo: why copying Western brands is a bad strategy ways Articles Pro Serendipity: how to make a coincidence non-random Instructions
Authors Tags Subscribe to VK RBC Get news faster than anyone