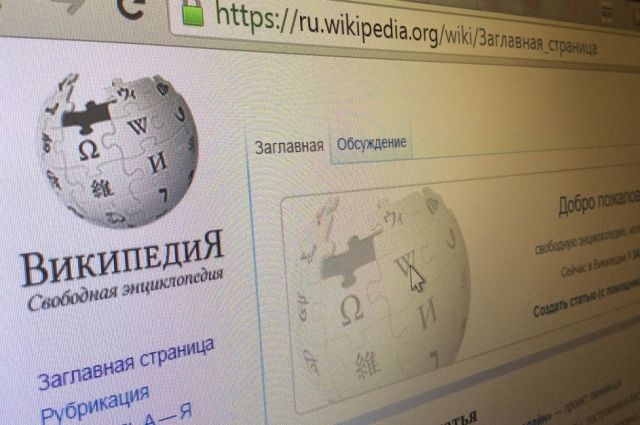 For not being removed from Wikipedia; five articles on the actions of the Russian army during a special military operation in Ukraine, the magistrate of the judicial district of the Tagansky district of Moscow imposed a fine of 3 million rubles, RIA Novosti reports.
Thus, Wikimedia Inc was found guilty of committing administrative offense. This is the first in Russia fine imposed for an article on this resource.
The Wikimedia lawyer, in turn, stated that the articles of the resource are freely available edited.
«If the prosecutor believes that something is wrong in these publications, he could have come in and made corrections himself," he said.
Also, according to TASS, the court fined Wikimedia another 2 million rubles for not deleting an article about smoky and smokeless powder.
Earlier it was reported that Roskomnadzor intends to attract the online encyclopedia "Wikipedia" to responsibility for not deleting illegal information, the department has repeatedly notified the resource about the requirement to remove fakes about the actions of the RF Armed Forces in Ukraine, in particular about the events in Mariupol, Bucha and Kyiv.