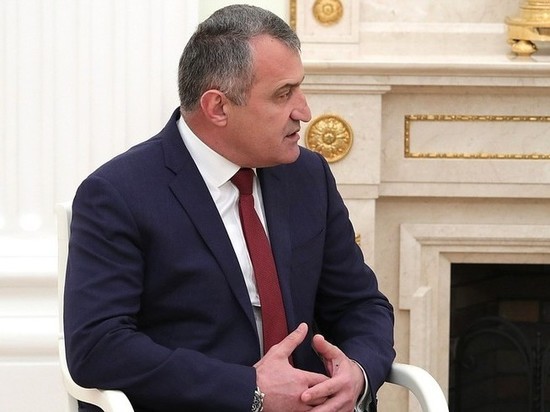 Anatoly Bibilov Photo: kremlin.ru
Chairman of the CEC of South Ossetia Emilia Gagieva said that the second round of the presidential elections in the republic should be held on 8 May. According to her, the date was chosen by a majority vote during the voting.
She noted that the CEC received a reasoned decision from the Supreme Court. It states that a second presidential election should be called in strict accordance with paragraph 2 of Article 10 of the Constitution. Thus, the date should be set only on Sunday, but not on holidays.
Earlier, the Supreme Court of South Ossetia decided to cancel the CEC decision on holding the second round of presidential elections in the republic on April 28. The fact is that several voters filed a complaint, indicating that in this way the electoral rights of citizens of South Ossetia living outside the republic are violated.
In the second round, the incumbent President Anatoly Bibilov, who received 34.95% of the votes, turned out to be as well as the leader of the opposition party "Nykhas" Alan Gagloev, who received 38.55% of the vote.